Help Your Favorite Charity With Instant Car Donation
Instant Car Donation was founded with the goal of bringing donors and local charities together with an efficient, pleasant process. You can focus on deciding which charity is right for you instead of worrying about difficulties of researching how to make a donation. We especially take pride in helping small and medium sized charaties easily recieve car donations.
Tax Benefits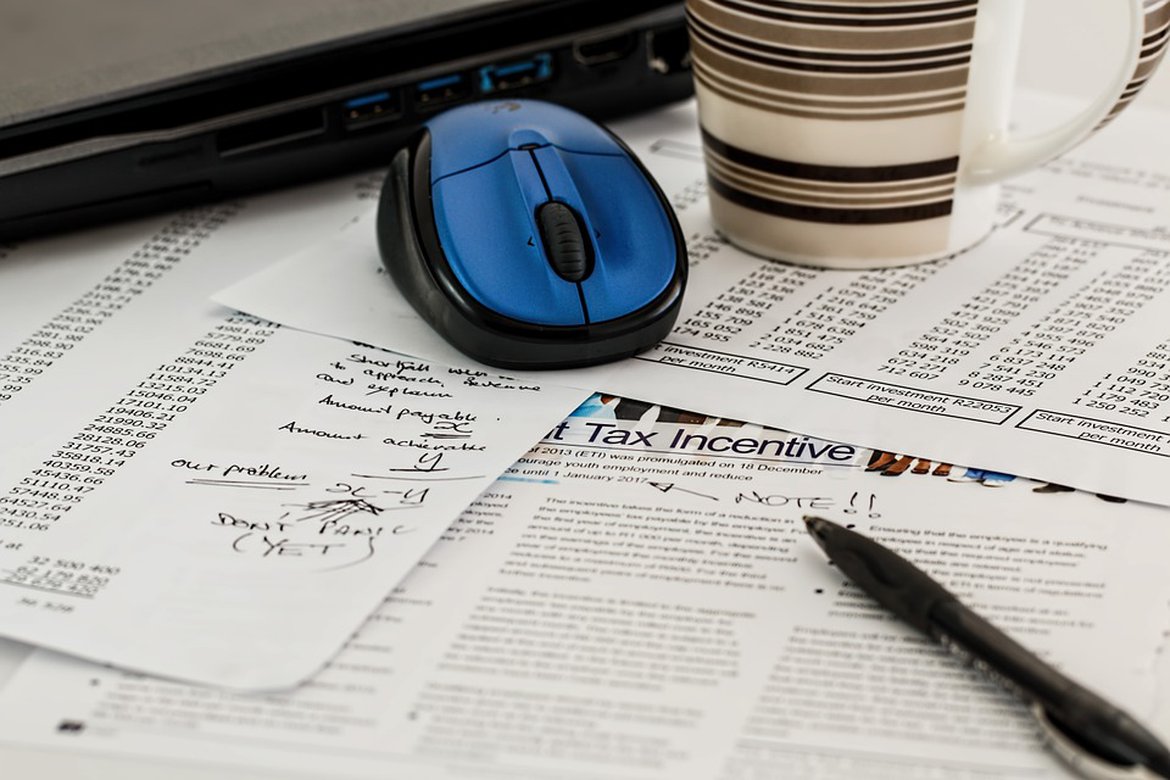 It is important to Instant Car Donation that you receive the largest allowable tax deduction benefit possible without having to navigate complexities or perform extensive research. We pre-qualify all of our participating 501(c)3  non-profit charities to verify your donation will be tax deductible. The process will be streamlined for both you and the charity of your choice. We will provide you with Federal Tax Form 8283 after your completed donation.
The Importance of Choice
Car donations are the most financially responsible way for many people to make a large charitable contribution. Because of this, one of our primary aims is to empower those making such a benevolent decision by ensuring that the car goes to the charity which best represents their values. When donating with us we always make charity choice an integral part of the process. If you want us to decide for you which charity would benefit the most instead we can do that too.
Your Local Community
There are many charities in your local area which can benefit from your car donation. We not only help you donate to a nearby charity, but we also focus on providing small local non-profits with an easy way to accept donations so that they can focus on their important work. Often the donation will make the biggest difference for such charities, bringing people together while helping support those in their local community who need it the most.